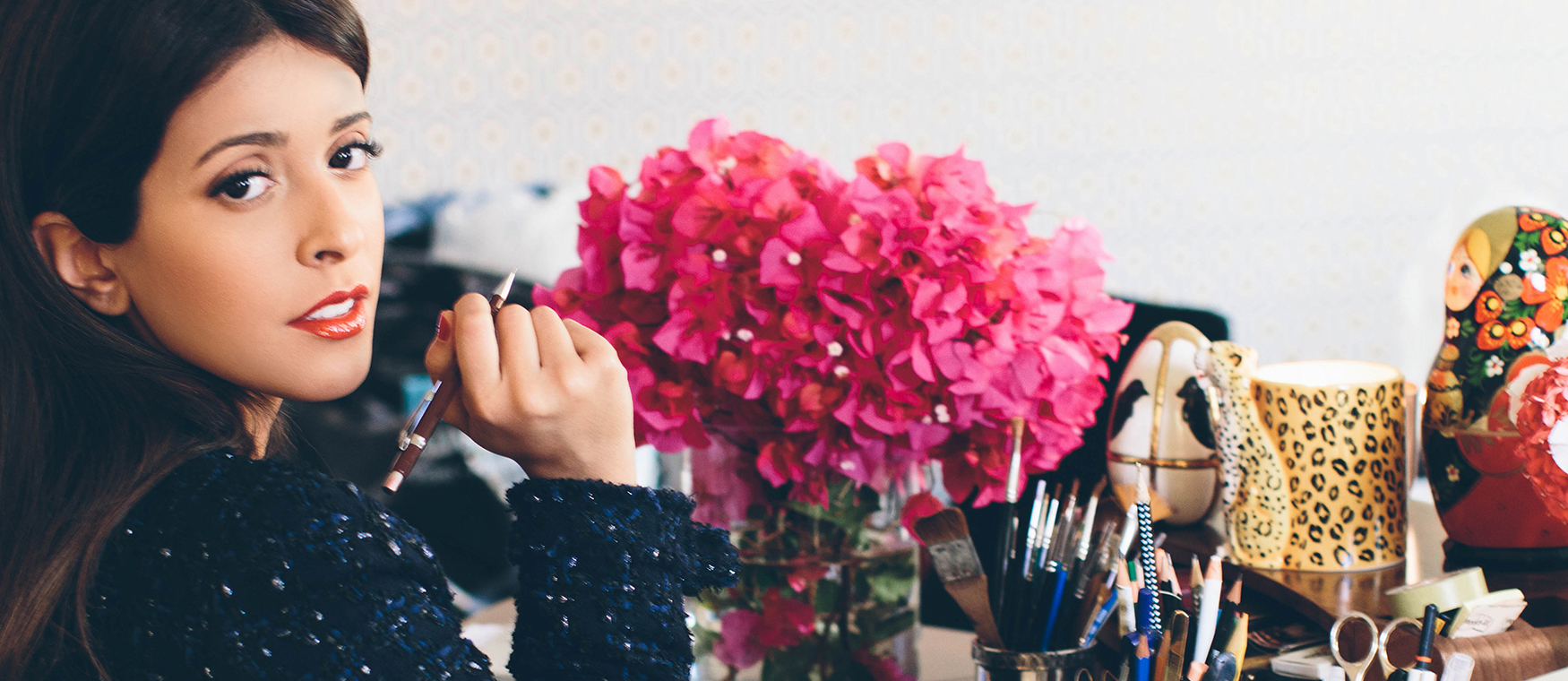 ABOUT THE BRAND
Once upon a time there was a girl who loved horses. She would ride out into the vast fields of grass, carefree as a bird with her faithful horse Penelope as her sole companion. There, amidst nature, she would gracefully ride, drinking in the beauty of her surroundings, and contemplating the nature of life – its many treasures and serendipitous moments. It is this sense of freedom, determination, love of culture and adventure that Salama Khalfan, the horse rider, endows to her eponymous jewellery brand. Salama, who become an international show jumper in adulthood, bought Penelope in 2009, after falling in love with her after her first ride. Penelope's grace, strength, and elegance represents the kind of woman Salama envisions wearing her intricate jewelry. Her horse is her eternal muse, a fearless and gracious creature who embodies a deep sense of character, ambition and passion, and most importantly, liberty – the very traits on which Salama has established her mesmerising jewelry line.
 

THE BEGINNINGS

Salama's venture into jewelry making stems from her childhood when she revealed her love for art and design. As a young girl she would create paintings using mediums such as gouache and oils until as an adult she fell in love with earth's precious minerals and stones. The allure of combining these two passions–art and jewelry–led her to the creation of beautiful objects, incorporating the timeless glamour of yesterday with the modern functionality of today. Salama's interest in the design and jewelry manufacturing process then led her to pursue a formal education in the field at the Gemological Institute of America where she obtained her certificate.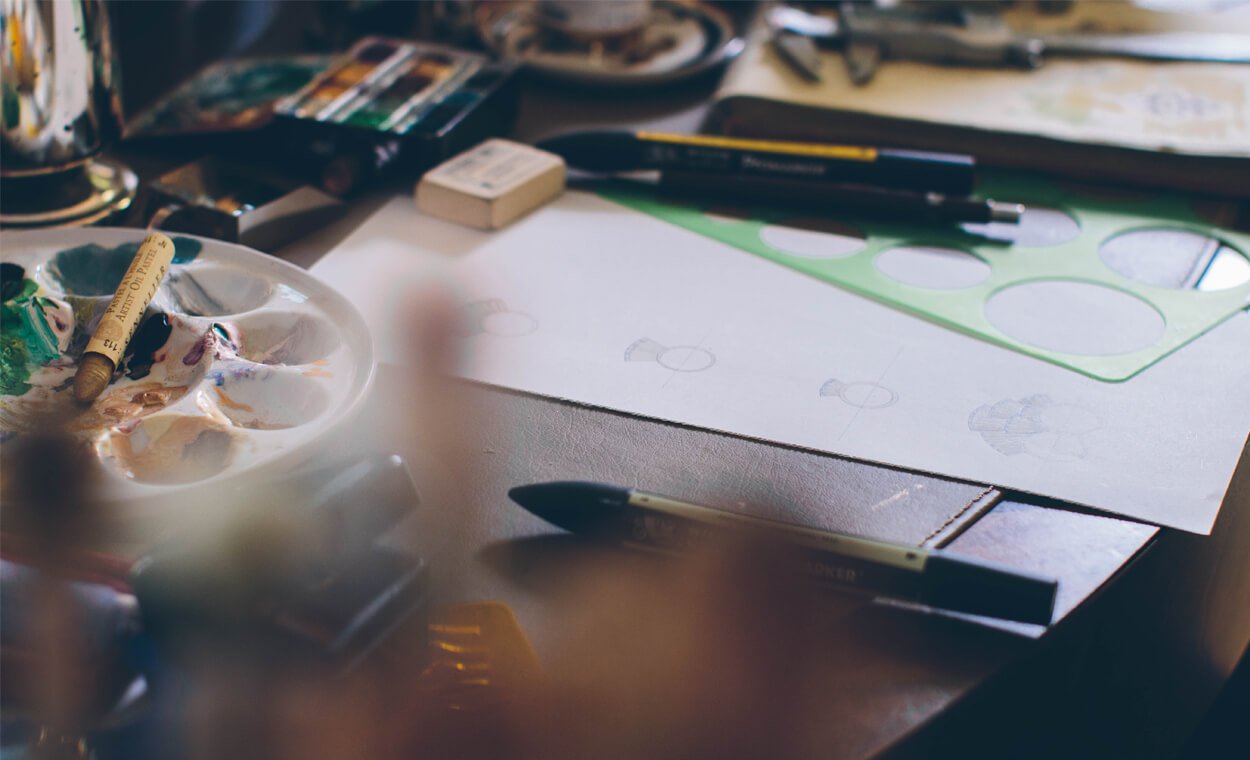 VISION AND GROWTH
One of her first jewelry pieces was an equestrian-themed bracelet using gold jewelry intertwined with a leather wraparound strap. After sharing the piece with friends and family who encouraged her to duplicate the piece, Salama began initial sketches for the launch of her first collection in 2014. Her vision was to create fresh designs for a modern and stylish woman, one with a refined sense of taste and knowledge of history and culture, while being careful to retain the distinctive craftsmanship associated with early Arabic jewelry. Salama has since earned the Best Daywear Jewelry Prize at the third edition of Ebda'a Award held in Abu Dhabi in 2015, among other accolades.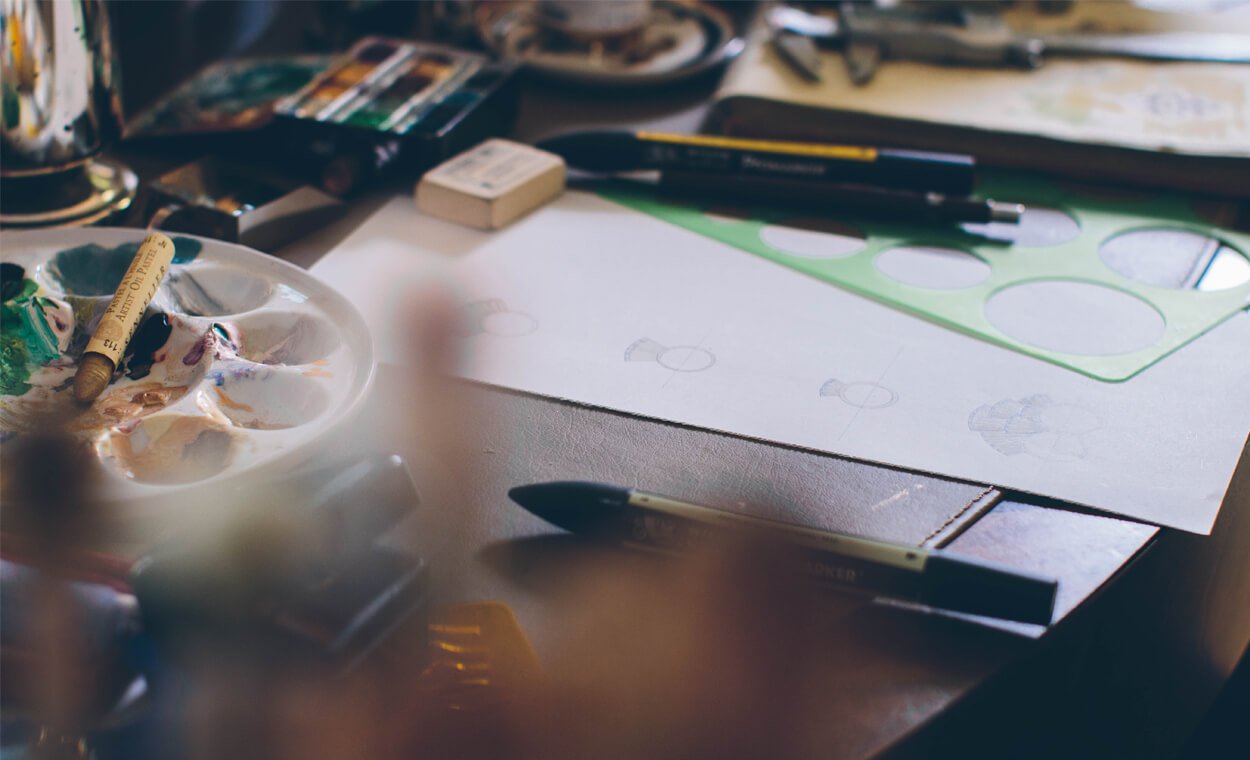 AN INTIMATE SPACE
In November 2018 Salama inaugurated her first flagship store at the Dubai Marine Resort & Spa in Jumeirah, Dubai. A step inside is akin to visiting Salama's home. From intricate carpeting, bespoke furniture and unique vitrines, the design of the boutique is an expression of all that Salama loves. The launch of the flagship store also signaled the expansion of her exquisite label. While the legacy of the brand will always be linked to the beauty and power of the horse, Salama's eponymous brand opens the doors to inspiration from everywhere. Historical jewelry, cultures around the world, nature, artistic and architectural movements, and even distinct personas, the inspiration that marks Salama's exquisite brand draws from near and far to create the objects of beauty that her clients hold dear. Back in the wilderness alone with Penelope, Salama views the world. Her horse remains her carrier, a portal through which to view things, physical and intellectual, in a new light. Her forever muse, the horse brings beauty, luck, greatness and goodness to Salama's intricate and timeless creations.