BRIDAL COLLECTION
Make your bridal dreams come true by working with Salama Khalfan to create a one-of-a-kind ring that will surely make your big day shine

Those looking for the ultimate gesture as we head into the most classically romantic time of year, can now create a bespoke engagement ring or wedding band with the help of award-winning jewellery designer Salama Khalfan.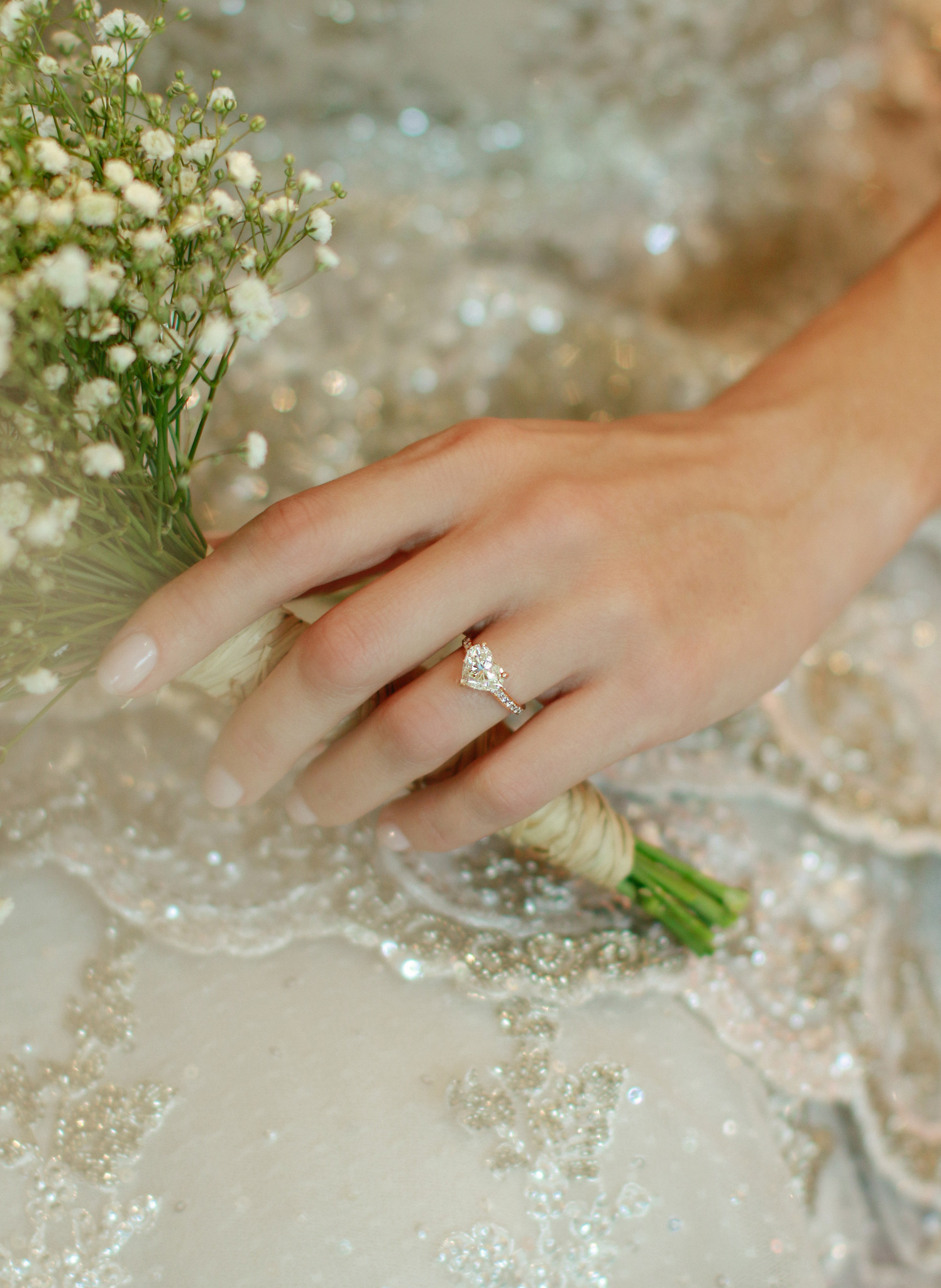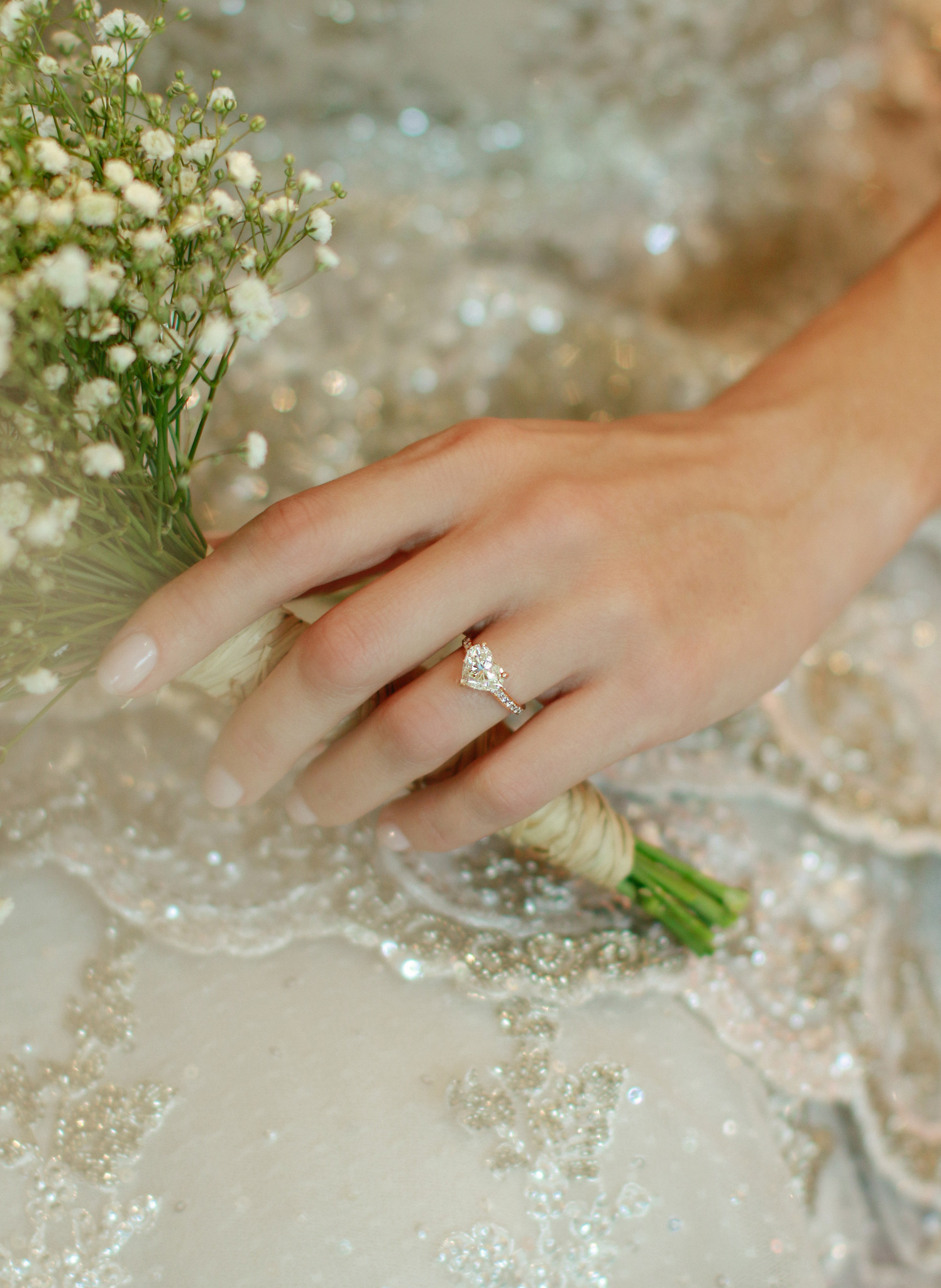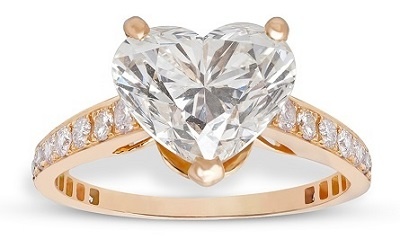 Whether you choose a stunning diamond-encrusted eternity ring or opt for Khalfan's signature Lucky Solitaire – a unique creation featuring a horseshoe at the base of the diamond for good luck – it's a service guaranteed to make the most magical day of your life even more dazzling.

"I find great pleasure in working on bridal pieces," comments founder and xxx Salama Khalfan. "I feel it binds me to the love people have together and that I have in some way contributed to their story."

While the Lucky Solitaire is a truly unique creation, two models of eternity rings are available. Clients can choose from a more classic style with the stones perfectly aligned or another option boasting a glorious vintage feel. A ring reminiscent of a treasured family heirloom, it features stones set with a beautiful unconventionality. The diamonds can be of any size – from 1 carat upwards. For eternity rings you can choose from colourless, canary yellow and fancy pink diamonds, for the Lucky Solitaire your colour options are limitless.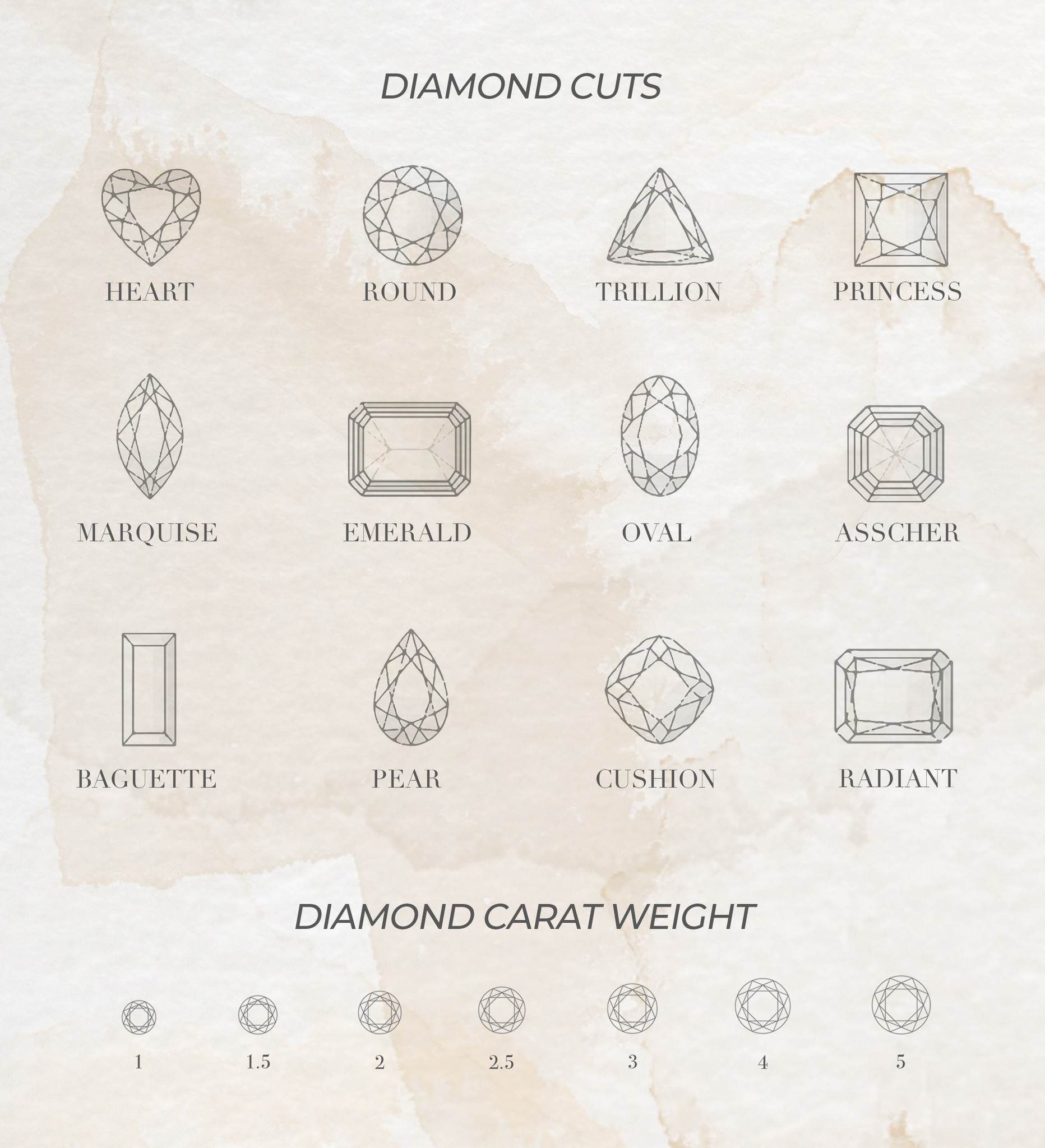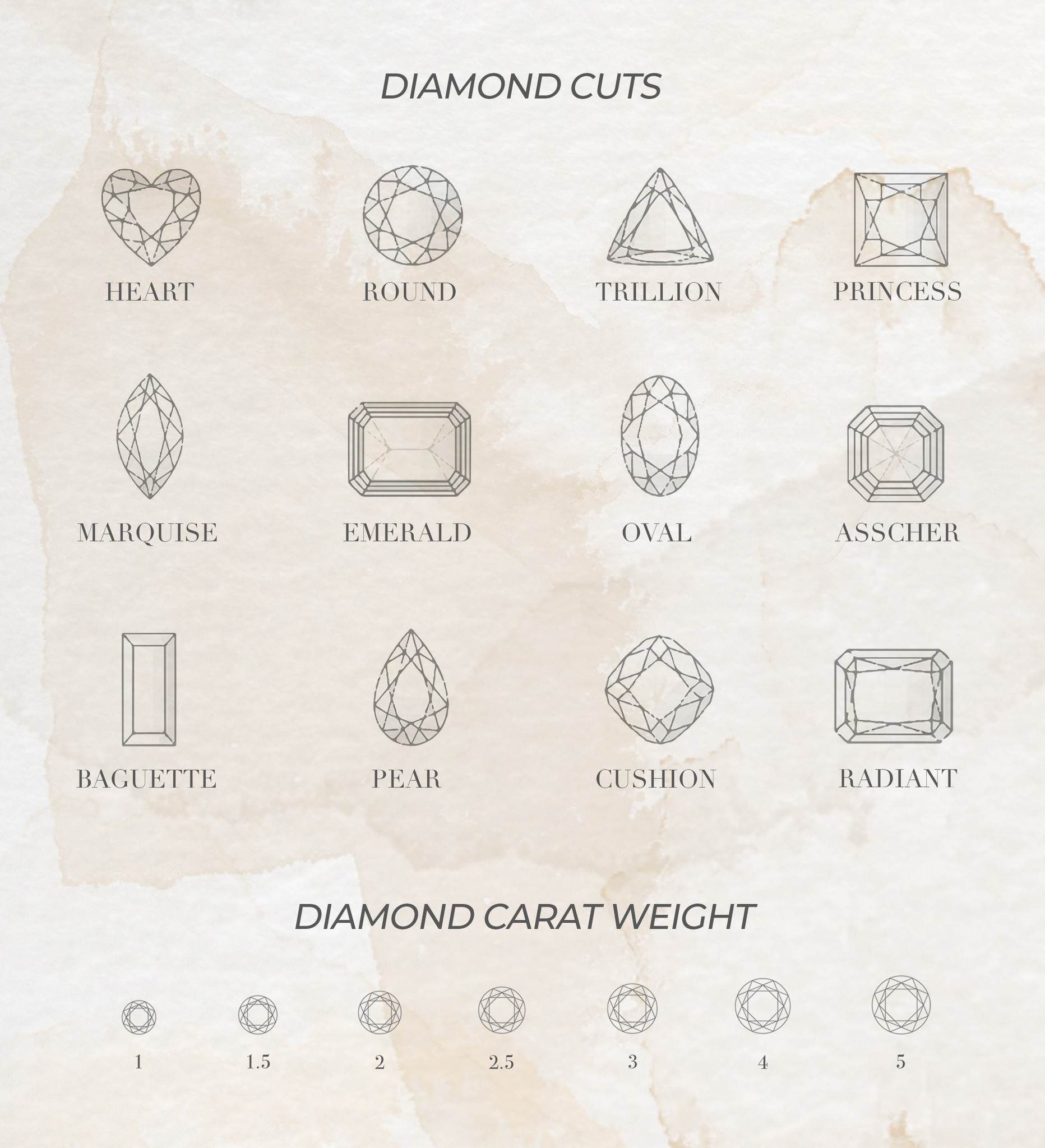 Your journey will start in casual mode, meeting Salama for a coffee catch-up where you will get to know each other and she can learn how you would like your one-of-a-kind piece to look and feel. The ring will then go through several sketch stages before a final digital model is given for approval. After that, your ring will be finalised and prepared for your big day.

"Every time a bride comes to the boutique and we have a discussion about her partner and their life I just feel so connected to them," continues Khalfan . It's my hope that these creations will become a real part of their story and last forever."