ONLY THE BEST DIAMONDS
Throughout history, the diamond has symbolized the enduring bond of love. Its brilliance, strength and value reflect the individuals that wear them. The jewelry creations of Salama Khalfan uses only the highest quality diamonds. When planning on purchasing a diamond it is of utmost importance that you know as much as possible about how diamonds are classified. A diamond's worth is evaluated on four levels, also called the four C's: cut, color, clarity, and carat weight.

In terms of clarity, most diamonds contain small natural characteristics called "inclusions." The size, position, number, nature and color of these inclusions determine a stone's clarity grade. For example, FL or IF refers to no visible defects; VVS1 and VVSII means very, very slight inclusions invisible to the naked eye; and VS1 and VS2 refers to very slight inclusions invisible to the naked eye. Then there is SI1 and SI2 showing small inclusions invisible to the naked eye and lastly I1, I2, and I3, imperfect inclusions visible to the naked eye. The smaller and less frequent the inclusions, the more valuable and rare the diamond. For Salama Khalfan choosing quality is a way of being. It must be chosen and adhered to each day in order to offer continuous creations of beauty.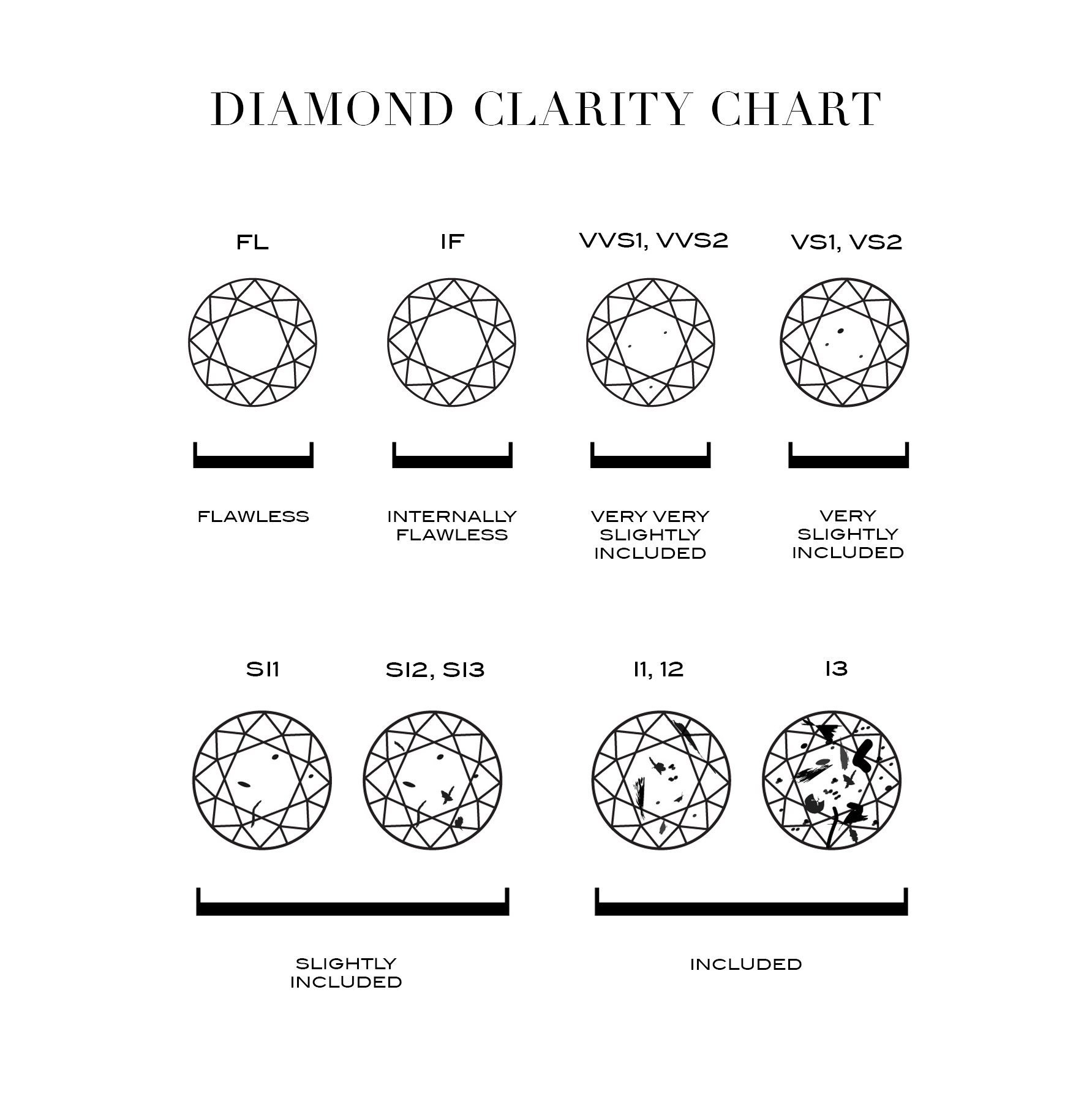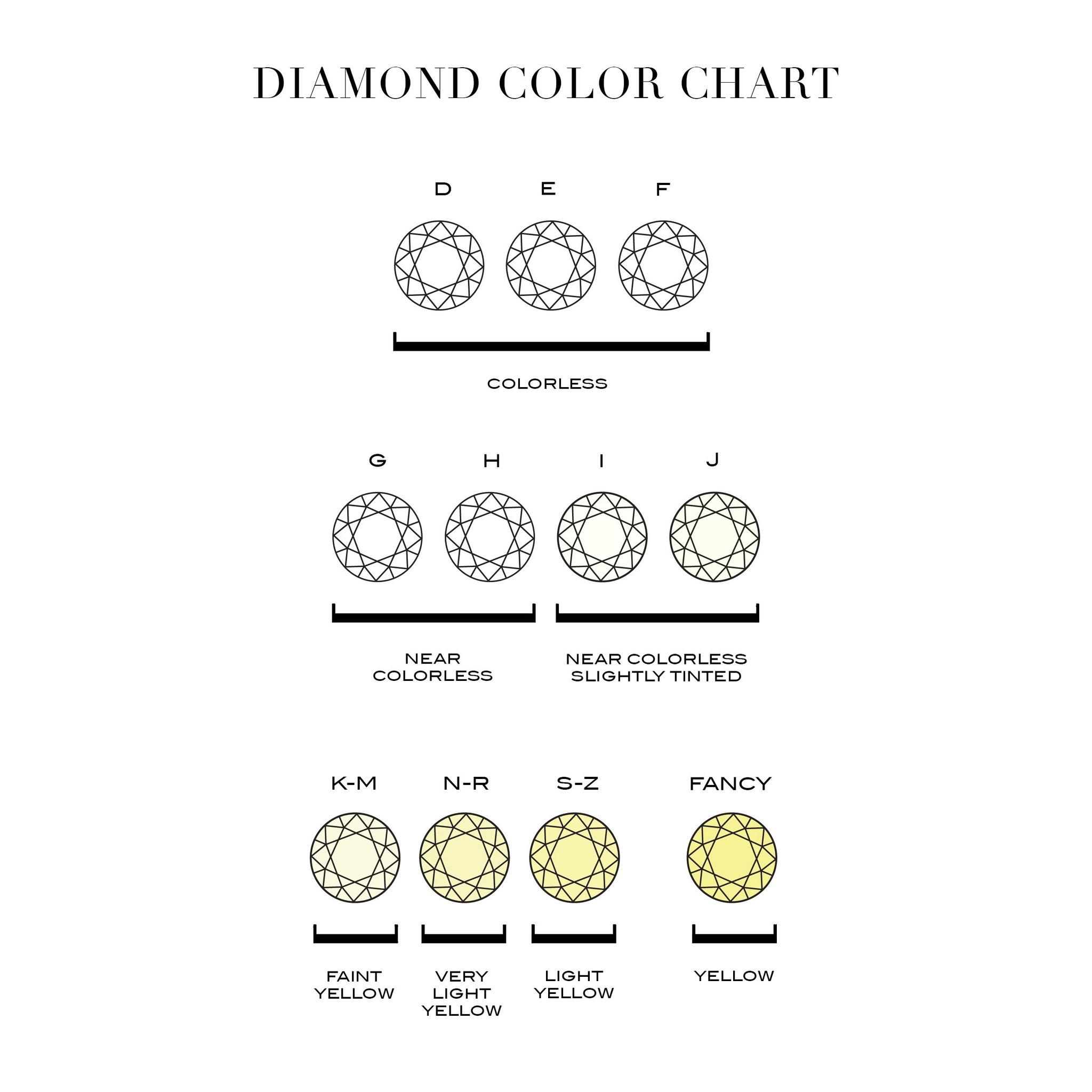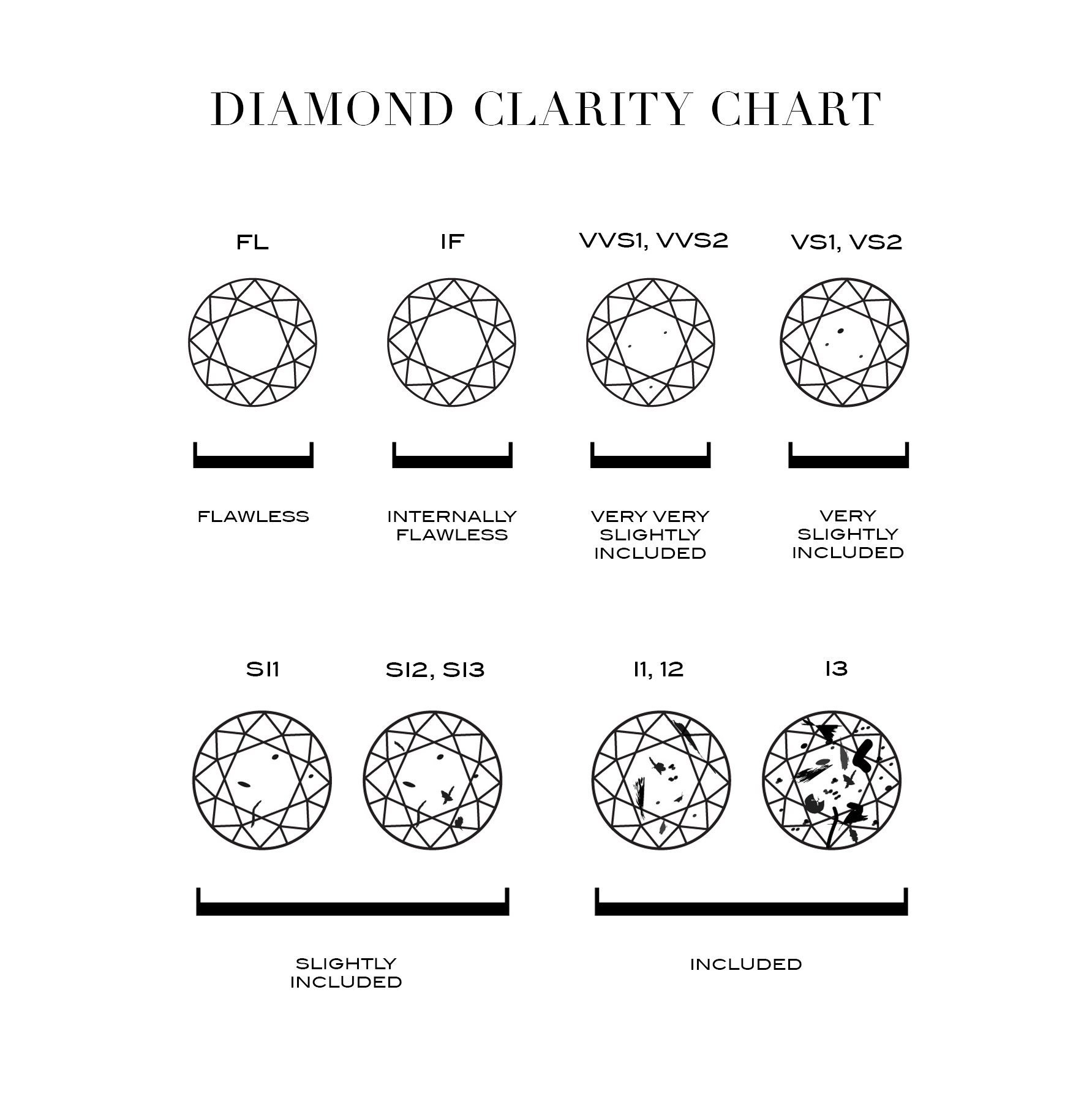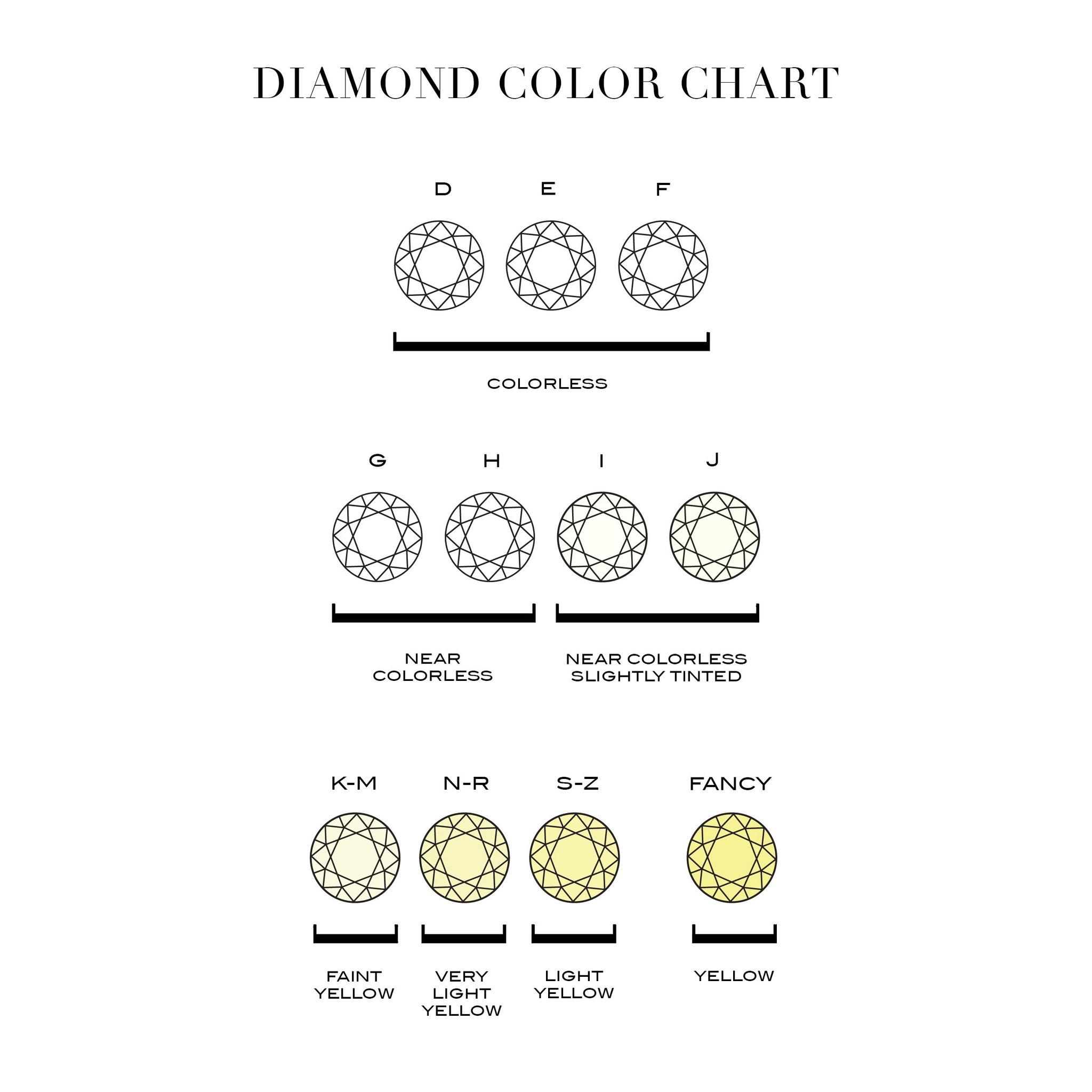 DISCOVER
Get a bit closer to Salama's mesmerizing jewelry creations and see how they come to life with their vibrant colors, intricate settings and historical inspiration. In these specially created films highlights from Salama Khalfan jewelry dance before us in wonder and awe, evoking magical moments for all who wear them. An intoxication of colors, movement and beauty, this is a world that knows no limits and where beautiful creations can change the life of all who wear them.
 

SHANHAN
HAIR PIECE

This magnificent hair piece takes its name from the first Chinese fan made in the Shang Dynasty and dating over 3,000 years. The Shanhan fans were made of bird feathers and silk, adorned in elegance and objects of beauty. This hair piece adorned with stunningly brilliant baguette diamonds, rubies, pink sapphires and red garnets are cast in 18k yellow gold.

Building on Salama's love of modularity, this piece can be transformed into a statement neck-ornament with a red silk rope (included), or a long gold chain (available by order).

 
 

SHANHAN
CHEVRON BANGLE

The Shanhan Chevron pattern bangles of vivid pink and yellow baguette sapphires and blue cabochon sapphires encrusted in yellow gold are semi-flexible bangles that are perfect for everyday and for effortless touch of chic. Worn alone, or stacked amongst others, they carry their own unique design and style.

 
 

THE COVETED BOXES

Our handmade jewelry is contained in a handmade and hand painted leather box, adorned with a delicate ribbon and stamped with our logo. Hand-painted in the color of regality and wisdom, the deep-green boxes are embossed with a horseshoe, and lined in natural butter soft cream suede, it is sumptuous packaging for a sumptuous gift.

When creating the Alezan brand, Salama knew that the box would be a symbol to what lied within and must match the style, sophistication and flawless craftsmanship of the jewelry it contained. Watch Salama share her story in this short video.